What we offer
Thorough preparation is essential for quality painting
With International Coatings Inc., you can expect our craftsmen to manage every detail of your project. We will protect your furnishings, floors, plants, patios, vehicles and anything else that shouldn't get painted. All surfaces are sanded, caulked, filled and primed as needed. No corners will be cut on surface preparation, nor by skipping a second coat of paint when one is needed. Also, extra care is always given to be neat and clean throughout the entire job.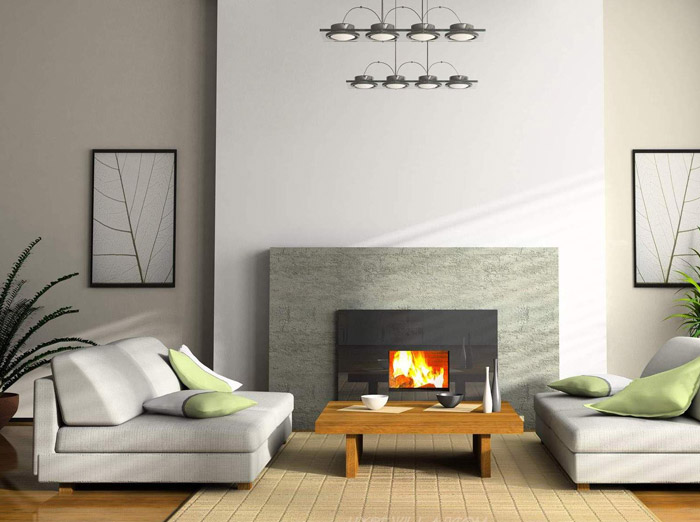 INTERIOR PAINTING
"Home is where the heart is" and most of us want to come home at the end of a long day and experience a sense of peace as we walk in the door. But if the paint colors inside seem too garish or too bland, then your home isn't doing its job! No worries—we will help you choose the perfect colors to achieve that perfect sense of calm you're looking for.
EXTERIOR PAINTING
As painting professionals, we have experience with all types of siding including wood, vinyl, clapboard, metal, stucco and fiber cement. You name it, we can paint it. We will recommend the most appropriate paint for your home to ensure the quality and longevity of the finish.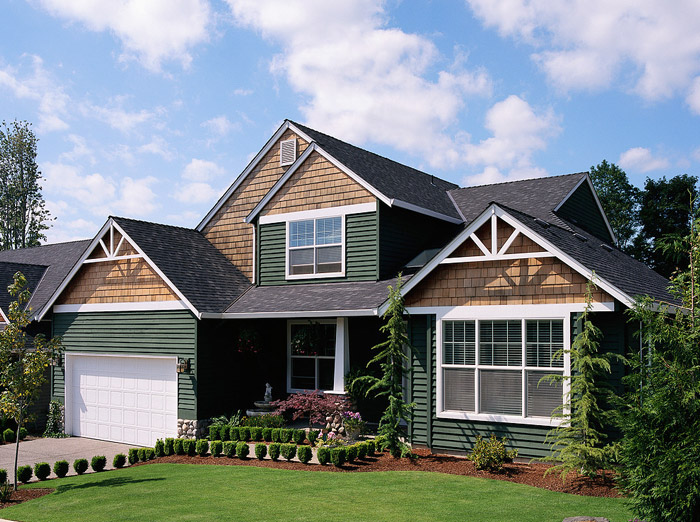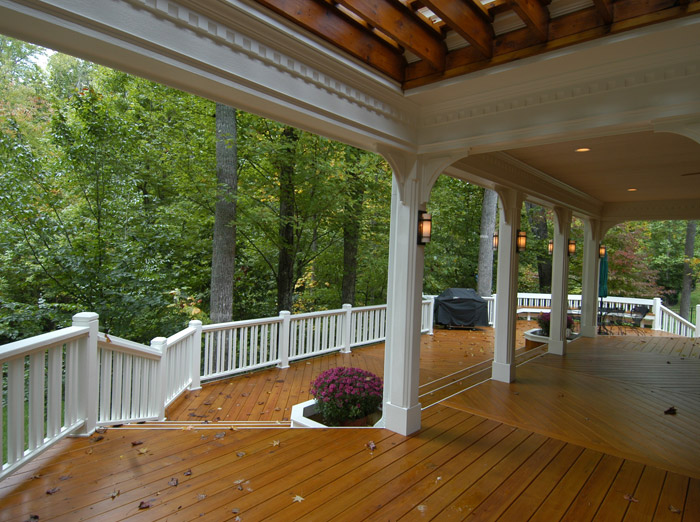 DECK & FENCE STAINING
Proper wood staining is not just about aesthetics; it's about longevity. Staining helps your deck and fence look great and stand up to even the harshest weather conditions.
FLOOR & WALL COATING
Proper surface preparation and quality of the installation dictate optimum performance of any coating system. We offer superior, long lasting, ultra durable coatings for use in outdoor, indoor, and submersible environments.